Caravan was just featured on The Today Show for their artistic, creative and accessible designs. No doubt, going forward your holidays will include place mats, posters, coloring table cloths and more from Caravan. There's still time to order something festive and fun for Thanksgiving and if you don't want to even think about that because you have to grocery shop and clean house still, consider checking out the elaborate Christmas section. Make sure to read the entire blog post for your chance to win a generous giveaway from Caravan!!!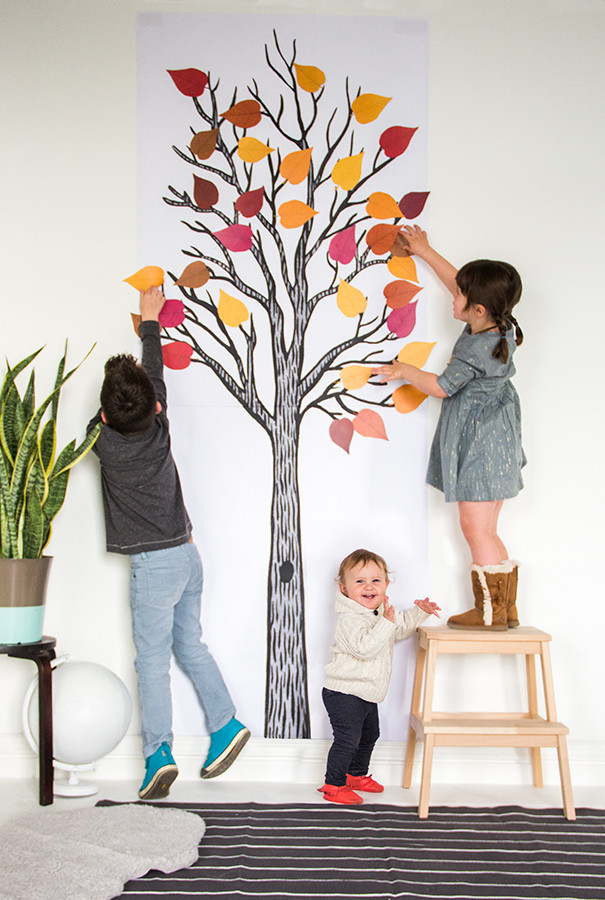 Caravan is the best kind of small. We are composed of just two young families and one big idea. And we think that is just enough.
We believe that art can invoke change for the better. Everyone, no matter their age or income, deserves to be surrounded by beautiful and affordable pieces of art. Well designed environments inspire cheer and happiness. And we want everyone to be happy! Children should be taught and inspired by the games they play and adults need to be reminded that there is value in the colorful and playful. Caravan was created to remind each of us that that we deserve lives of bright inspiration and creative exploration.
We specialize in digital downloads for home, family, and fun. Pay once for your artwork, print your downloaded piece of art as often as you like, and create beauty for yourself, your home, your children, and loved ones!
We want to make great art and design accessible to YOU, so we keep your wallets in mind. The average price to download a piece of Caravan artwork is just $5. Printing costs stay between $0.50 and $6. Our printing tips and all-around know-how are plentiful and free.
Caravan is giving away a gift card worth $25 – good for anything on their website to one lucky Beltway Bambinos reader. Comment on this post or on Beltway Bambinos Facebook page for your chance to win! Winner will be announced December 1, 2016 so you have plenty of time to choose some holiday decor.