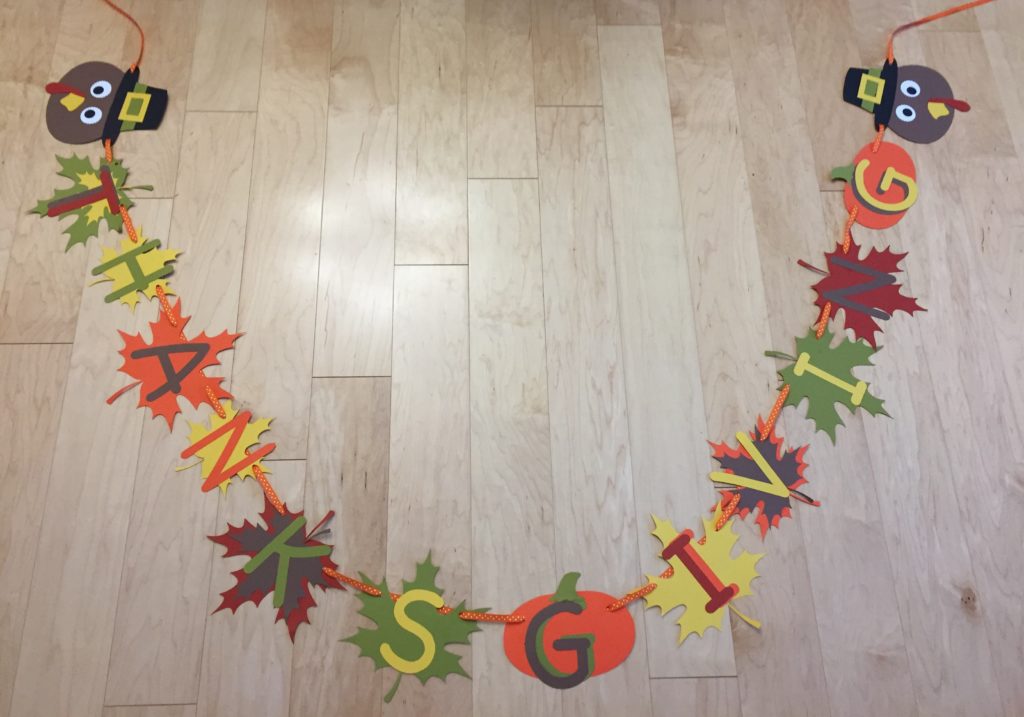 Meredith Sen- the "Sen" in SenSations Party Designs is a local Mom of two.  SenSations Party Designs started as a result of her love of planning events. Since she was a little girl, she has always loved to design parties. She can still remember, idolizing how her Mom and Auntie could plan and execute lavish, memorable events. From the invitations, to the food, to the decor, they would think of every last detail. Meredith would shadow them and tell herself how one day she too would throw fabulous parties.
Fast forward twenty years, and now she is the one creating personalized party decorations and theme enhancements that are customized just for you. SenSations Party Designs believes that no matter the budget, they can help anyone throw a one of a kind event, that is sure to be the talk of the town! They custom design each party to your unique vision. So contact SenSations Party Designs for your next big event, they will handle your party design stress, so you can just impress!
With Thanksgiving just weeks away, let SenSations Party Designs help make your holiday sensational! Enter to WIN the above pictured custom Thanksgiving banner as well as 8 personalized table place cards. Comment on the Beltway Bambinos Facebook post with "Happy Thanksgiving" for your chance to win. Winner will be announced November 15, 2016.