The DMV area has an abundance of live productions whether it be theater or music, there's always something going on. Expose your Bambinos early and help develop their appreciation for dramatic arts and rhythm. This summer you can also see performances involving live music and outdoor movies. We've added a list of well-known musicians and venues at the bottom.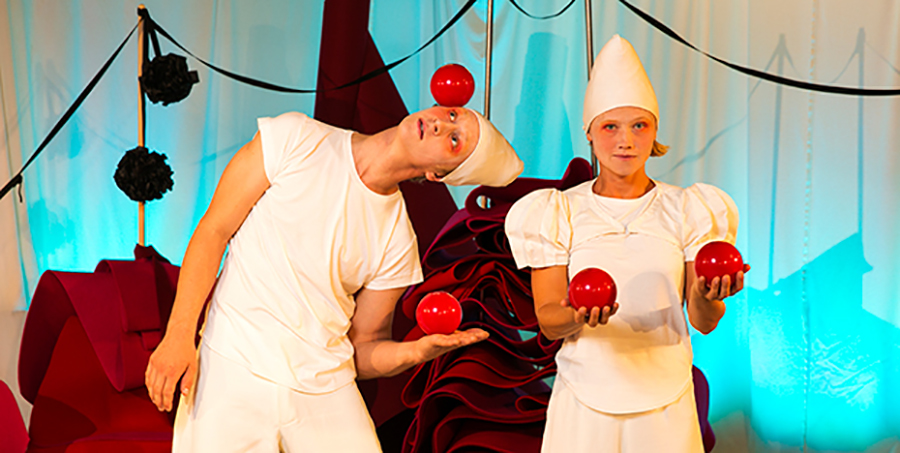 (Marmalade at Atlas Performing Arts Center)
Discovery Theater is part of the Smithsonian for Young Audiences. Shows are generally on a weekday at 10:15 and 11:30 however there are some shows that will have weekend performances. August and September they do not have shows.
In addition to The Puppet Co Main Stage, they also feature a series called Tiny Tot shows. These are geared towards the younger audience (0-4 years old) with a shorter show for $5.  Show titles vary each week. (7300 MacArthur Blvd. Glen Echo, MD. 20812)
Millennium Stage at The Kennedy Center presents free performances everyday, no tickets required! Shows typically begin at 6:00pm.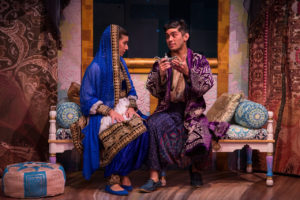 Aladdin and the Wonderful Lamp at Adventure Theatre– April 7-May 21, 2017
(7300 MacArthur Blvd. Glen Echo, MD. 20812)
This is Aladdin as you've never seen it before. Aladdin and his love, the princess Adora, must outsmart an evil Magician who wants to use the genie in Aladdin's lamp for his nefarious schemes! Will he get away with it? Get ready for love, magic, and mystery in this production for all ages.

The Jungle Book at Imagination Stage- April 22-May 28, 2017
(4908 Auburn Avenue  Bethesda, MD 20814)
Mowgli is a human child brought up in the jungles of India by a family of wolves. The embittered tiger Shere Kahn may be stalking him, but Mowgli is a quick learner. His friends, Baloo the goofy bear, and Bagheera, the savvy Jaguar, teach him how to gain the trust of the four-footed hunters, the birds, and the snakes so that he will never be friendless. He falls into a bad crowd of silly monkeys who lead him astray and play a mean trick on him. How will Mowgli escape from the deep, dark well? And, how will he save himself when Shere Kahn turns the wolf pack against him? Kipling's timeless classic deals with very timely issues in this lively new version. Mowgli learns to respect his environment and the wisdom of the animals. And he realizes that, as a grown man, it's his responsibility to protect them.
A Sidewalk Stroll (Performance for Preschoolers) at Encore Stage & Theatre- May 11-26, 2017
(St. Andrew's Episcopal Church-4000 Lorcom Ln. Arlington, VA 22207)
In its newest play series, Theatre for the Very Young, Encore Stage & Studio presents "A Sidewalk Stroll"–starring professional artists who bring park adventures and friendly animals to life, all the while teaching your little one about navigating through life's surprises. Recommended for ages 1 and older.
The Jungle Book at Encore Stage & Theatre- June 2-11, 2017
(Thomas Jefferson Community Theatre- 125 S. Old Glebe Rd. Arlington, VA. 22204)
Wonderland: Alice's Rock & Roll Adventure at Imagination Stage- June 21-August 13, 2017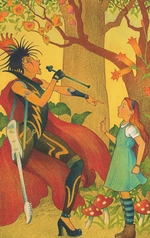 (4908 Auburn Avenue  Bethesda, MD 20814)
Alice follows the White Rabbit into Wonderland where all of the familiar characters have been transformed into live guitar-toting Rock 'n' Roll musicians! She takes advice from a Zen Caterpillar and a wise Cheshire Cat. She has tea with the unwelcoming Mad Hatter, and argues with the childish Tweedledee and Tweedledum. When the vicious diva Red Queen tries to destroy her, Alice fights back only to find herself in a battle of the bands with the Jabberwocky, a many-headed monster who embodies all her fears and insecurities. Alice ultimately outperforms him on keyboard and drums; she is crowned at last, and returns home, a stronger and happier girl. The writers have successfully translated Carroll's irrational Wonderland to our own times and added lyrics and a beat that will make you want to twist and shout! Book and lyrics by Rachel Rockwell- Music and lyrics by Michael Mahler- Based on the classics by Lewis Carroll- Directed by Kathryn Chase Bryer. Best for Ages 5+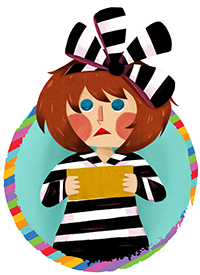 Junie B. is Not a Crook at Adventure Theatre- June 23-Aug 14, 2017
(7300 MacArthur Blvd. Glen Echo, MD. 20812)
When Junie B. Jones, with her two bestest friends in the world, loses her new furry mittens to some "stealers," she has to investigate. But Junie B. might have something she forgot to return, too. By Allison Gregory- Based on the book series by Barbara Park- Directed by Rick Hammerly. Recommended for all ages
Ratón en Movimiento! at Imagination Stage– June 24-July 27, 2017
(4908 Auburn Avenue  Bethesda, MD 20814)
Nellie and Amelia are two adventurous mice ready to explore the world beyond their little mouse-hole. They decide to go to the La Luna, since it is cat-free and made entirely of delicious, mouth-watering queso (so they have heard). In this interactive play, the audience becomes part of the story through multi-sensory activities. This production is now performed in both Spanish and English. A New Bilingual version of Mouse on the Move- Adapted and Translated by Nick Vargas and Maribel Bustamante. Best for Ages 1-5

Plan ahead:
Paw Patrol Live!: Race to the Rescue at Hippodrome- May 6, 2017, 10:00am & 2:00pm AND May 7, 2017, 10:00am & 2:00pm
Venues to keep in mind:
Jammin Java (Tot Rock)
The National Theatre

Encore Stage and Studio

BlackRock Center for the Arts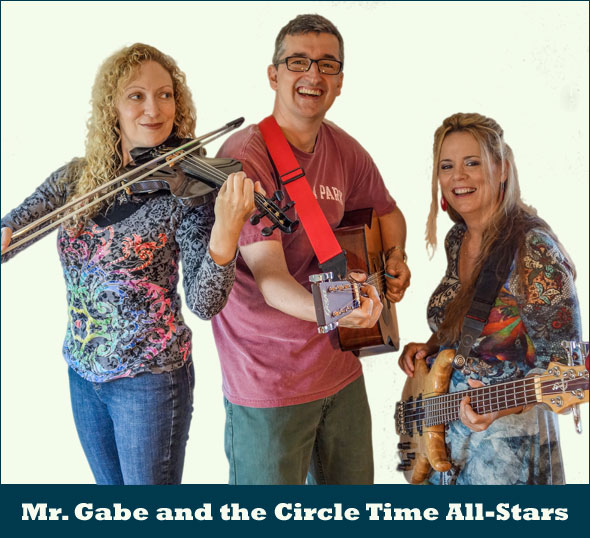 Favorite DC musicians and performers (in no particular order) we recommend checking out their schedules:
Mr. Gabe
John Henry, The Guitar Playing Man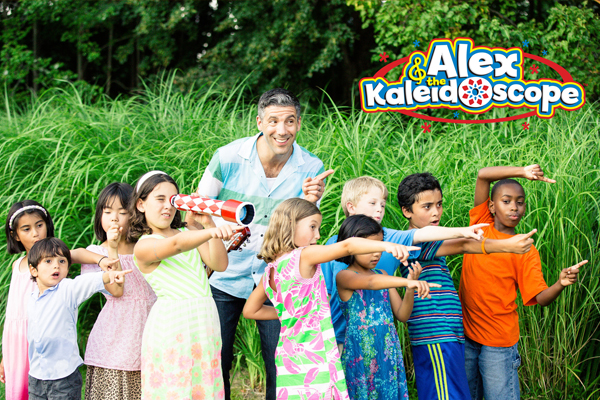 Summer:
Backyard Theater for Children at Strathmore (10701 Rockville Pike North Bethesda, MD 20852-3224)
Bringing families together for concerts that are entertaining, educational and perfect for all ages! Thursdays in July. Bring a blanket and relax under the tent. $8 tickets for kids over 2.
July 6: Sonia De Los Santos
July 13: The Amazing Max
July 20: Falu's Bazaar
July 27: Joanie Leeds and the Nightlights
Children's Theatre-in-the-Woods  offers summer-long entertainment to children. Shows are geared towards children in Kindergarten-Grade 6.
Summerfest Family Theatre in Frederick
From clowns and magicians, to Emmy-awarding winning musicians and puppeteers, the Summerfest Family Theatre has brought high-quality entertainment to Frederick youngsters for over seventeen years! All summer long, Thursdays at 10:00am.