We don't have Sirius XM in our car and every other time I try to connect my Bluetooth to Pandora, it fails me. So, we rely on good old fashioned CD's from talented musicians. We are sharing our favorite "kid music"– which more times than not, adults actually find fun and amusing more so than the Bambinos. These artists are creative and make children's music fun to listen to. Lucky for us, a lot of these musicians make their way to Washington, DC more than once a year. Keep an eye out for upcoming shows.

Mr. Gabe, our very own local musician performs regularly around town. Our review from when the CD first launched can be found here.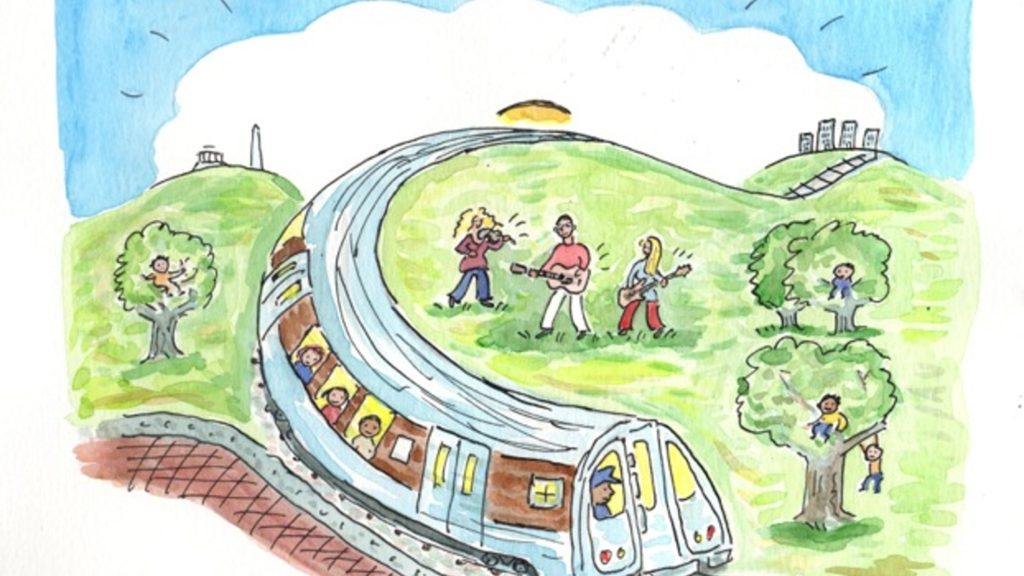 Joanie Leeds and the Nightlights is "A real genre-bender, containing elements of folk, Southern rock, hip hop, pop and punk presided over by a singer whose sheer command of vocal artistry is second to none." We were fortunate enough to see her this past summer at Strathmore Backyard Theatre.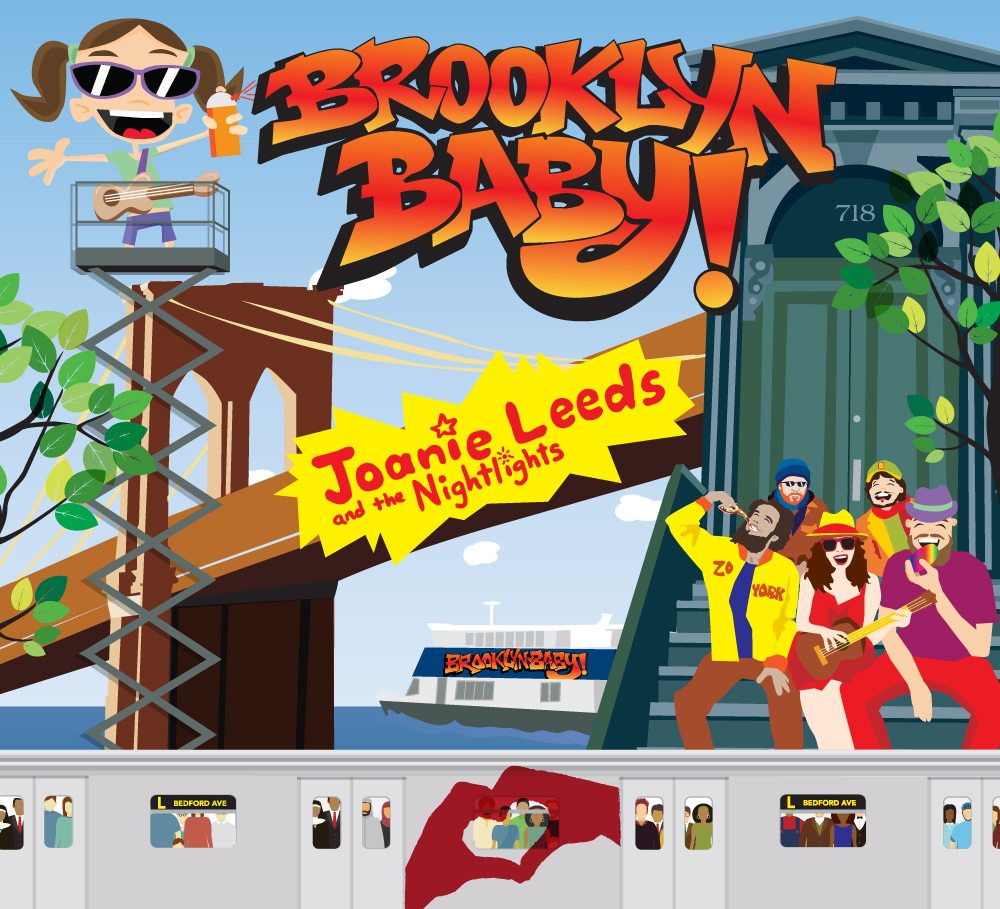 Jack Forman is a Grammy nominated family musician & on-air host of Sirius XM's Kids Place Live. Forman presents an album of 12 songs directly inspired by kid-calls on Live From the Monkey House, conversations with Recess Monkey fans, and dinner-table jokes that spin out of control. You'll love it!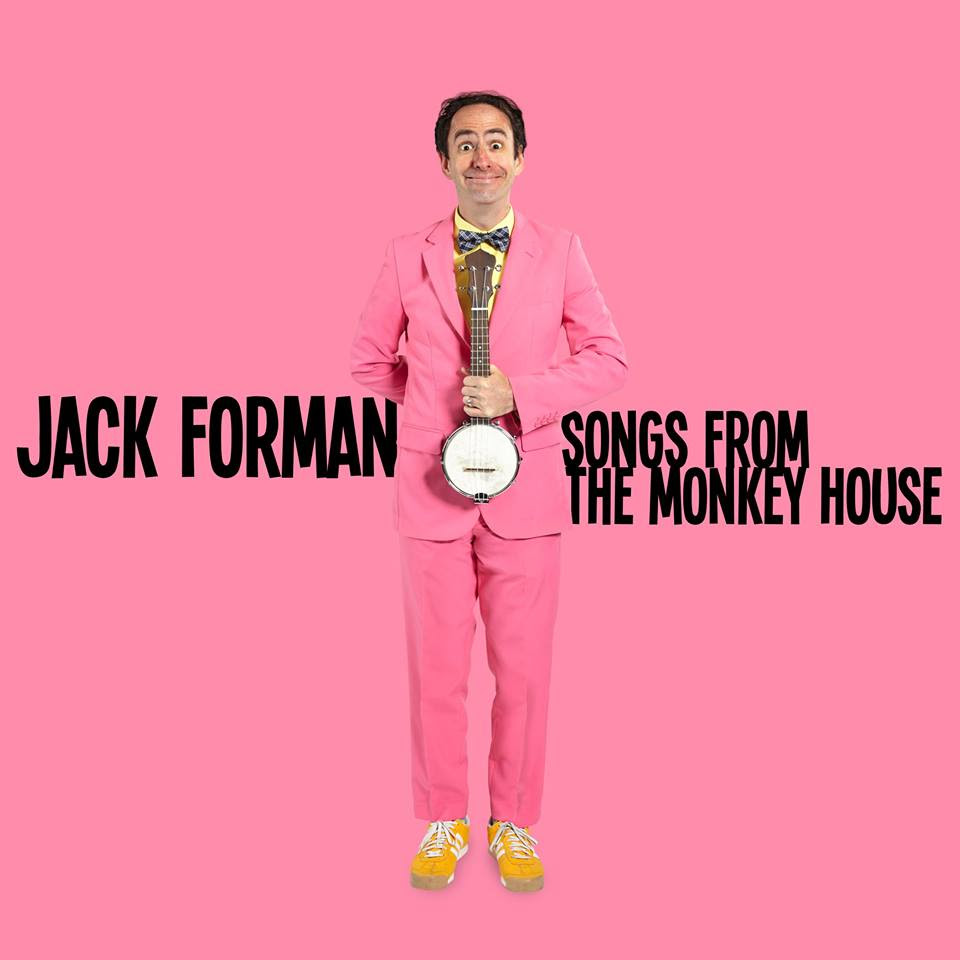 Lisa Loeb who we all know from way back who had the popular hit, Stay (I Missed You) is now entertaining her fans children. She will perform locally on October 8, 2017 at Strathmore AMP— a late afternoon show for kids and an evening performance for adults. She also has a great children's CD called Nursery Rhyme Parade that we love.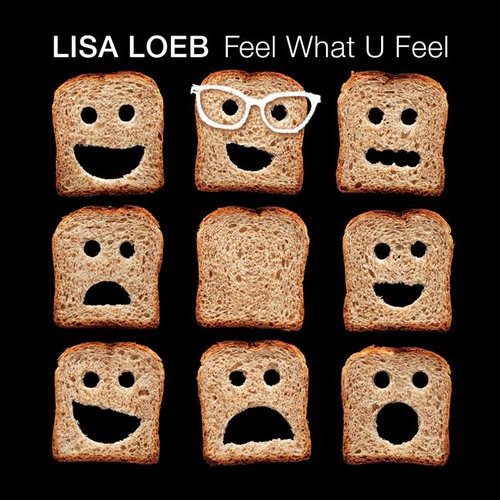 Laurie Berkner turned her most popular songs into fun, dance remixes that will be recognized by all! She will perform locally on January 21, 2018 at Gordon Center for Performing Arts.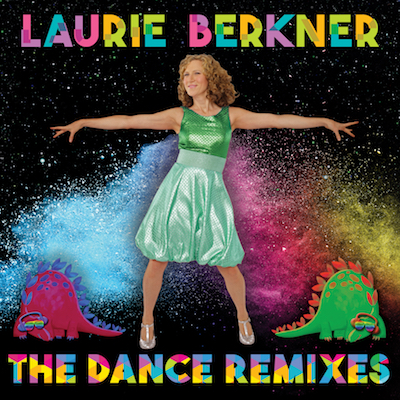 Mister G is a Latin, Grammy winning, kids bilingual singer! He debuted the songs from Mundo Verde/Green World at the National Climate March in Washington, DC to kick off an extensive US tour. The songs breathe life into the global environmental message from various angles that are accessible and relevant to both children and adults.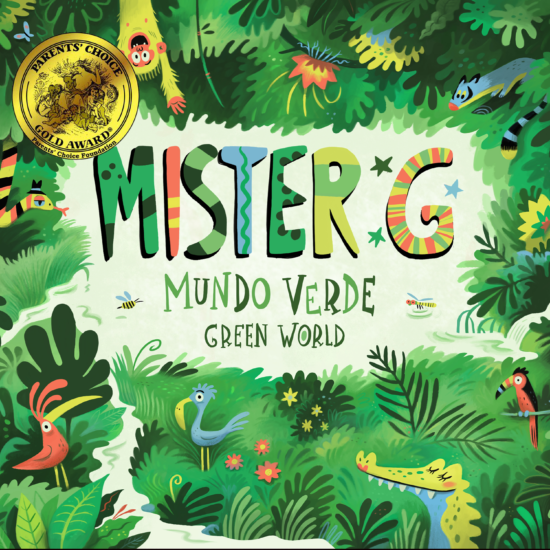 Other albums you may find of interest that we have in our collection–